Event Details
June 2013 Meeting - 3 Career Crushing Mistakes
Date:
June 11, 2013, 11:30am – 1:00pm
Organizer:
Location:

Catering Connections
1280 Veterans Drive
Dalton, GA

Event Type:
iCal link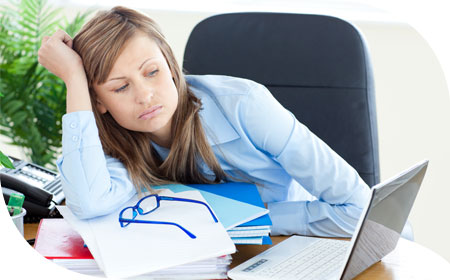 3 Career Crushing Mistakes - Presented by Deborah Shirley
Deborah Shirley helps people achieve their dreams, whether in a university, the glamorous Entertainment industry, the high-stress corporate arena, or the high-profile world of Politics.
Years ago, in a 180-degree turn from Banking, Deborah escaped to Los Angeles where she cross-trained fashion and print models for work in Television and Film. Later, she blended one-part models' poise, one-part actors' scripts and one-part corporate savvy with a dash of Hollywood's celebrity-making know-how to create a recipe for helping women get "discovered" at their workplaces. She then developed The Get Promoted System: Your Personal GPS, as well as instructional design for the soft skills, business etiquette, and leadership portions for the training company, Corporate Finesse.
Professor Shirley serves as Instructor of Business at Belhaven University. She is a member of the National Association of Trainers and Developers (ASTD) and immediate past president of the National Association of Professional Women (NAPW). She advocates in court for abused and neglected children and serves on the board of directors an international organization for the prevention of child abuse. She has shared her inspirational message, Win with the Hand You Were Dealt, with thousands of teens and young adults across the Southeast United States and Southern California.
Deborah is author of the forthcoming book, Secrets from Hollywood: How to Get Discovered at Your Workplace. As a principal at Corporate Finesse, Inc., Deborah shares her secret recipe for career advancement with success-oriented people everywhere.