Event Details
NWGA SHRM December 2013 Meeting
Date:
December 10, 2013, 11:30am – 1:00pm
Location:

Ryman Hall
2203 S Dixie Hwy.
Dalton, GA 30720

Event Type:
iCal link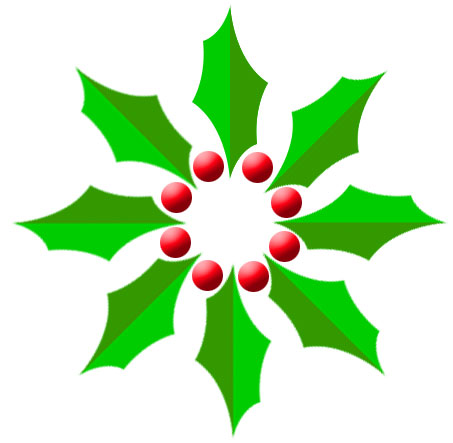 To All Members:
We will be having our Holiday Program on Tuesday, December 10th at Ryman Hall starting at 11:30 am.
Because this will be considered our Holiday Party, we will not have a speaker for the meeting. This is an opportunity to kick back, relax, have fun, enjoy the food/entertainment and network. This year we plan on having a voluntary "White Elephant" gift exchange among members as entertainment. If you wish to participate, bring a wrapped gift to the meeting (no name tags needed). The cost of the gift should not exceed $10.00.
Secret Santa Program
Our chapter will again volunteer in the Secret Santa Program this year sponsored through DFCS. This is a voluntary program to help our local children that are in foster care this Christmas. We have chosen 2 children this year, both are girls ages 4 & 8. They are also sisters. Again, this is a voluntary program and an opportunity for our chapter to give back to the community and children in need this time of year. If you choose to participate, the information for the children is attached below. The children were asked to give "Santa" a wide range of choices in which to choose. Please use your discretion in which gifts you may purchase.
If you do participate, we ask that you bring the unwrapped gift(s) to the meeting (remember these are from Santa). Also please identify them with the child and the case worker's name found on the attachment - (Click here). You may wish to tape a copy of the wish list to the gift with the child's name circled.
Should you have questions regarding any of the information above, please feel free to contact Brad Cornutt at brad.cornutt@mktalliance.com. Thank you, and hope to see everyone at the meeting.
Please RSVP to melinda_champion@mohawkind.com or by calling 706-272-1607, no later than Friday, December 6, 2013, so we will have an accurate headcount for our meal order.